When you move your SAP ECC system to SAP S/4HANA (On-Premise/Cloud or Hybrid/Two-Tier/Central Finance), you have to re-consider your interfaces.
Using SAP PI/PO you have the chance of analyzing the status quo in detail before moving and also planning your journey properly.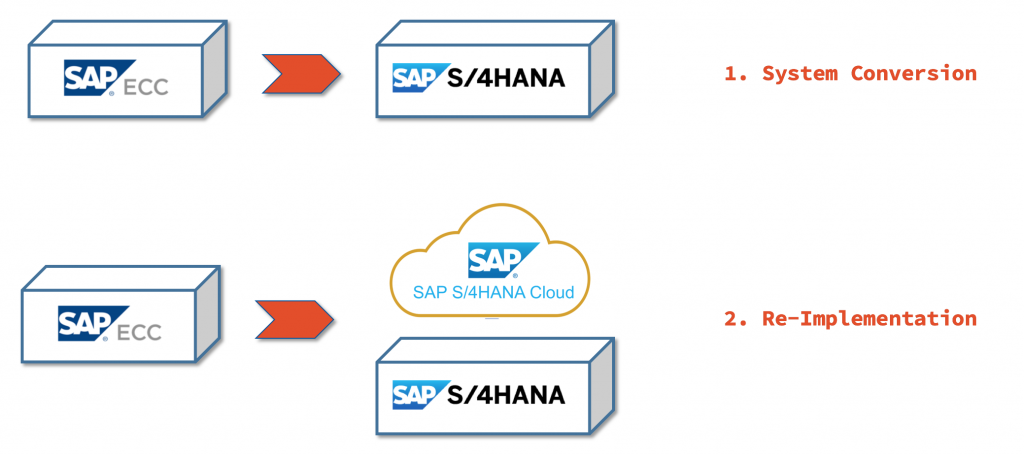 Basic rules:
SAP S/4HANA On-Premise allows the usage of all existing IDoc/RFC/ABAP Proxy and other interfaces.

Nevertheless you should consider if you can standardize or modernize existing interfaces (e.g. by replacing file based, batch input or old IDoc/RFC)

SAP S/4HANA Cloud is more restrictive and comes with a whitelist of interfaces which can be used.

Good news: SAP Process Orchestration is still supported, however it makes sense to consider using SAP Cloud Platform Integration (CPI) especially for Cloud-Cloud Connectivity
All whitelisted APIs are published on http://api.sap.com
The Best Practices Explorer of SAP provides all standard SAP to SAP integrations. It also contains B2B-interfaces for an EDI usage which are based on ABAP Proxies (SOAP) and not anymore on IDocs.
The best approach to identify what interfaces are being used and which ones might have to be replaced or adjusted is to build an interface catalog from your SAP PI/PO system. This can be achieved with our
Our products summarize the integration content into Excel documents and make it easy to plan your interfaces for your journey to SAP S/4HANA.