This update for WHINT Interface Catalog (Cloud) now creates the API Catalog in Excel which lists all API Proxies of your SAP Cloud Platform API Management API Portal. It provides you with a transparent perspective on your API Proxy including all policies used (flows).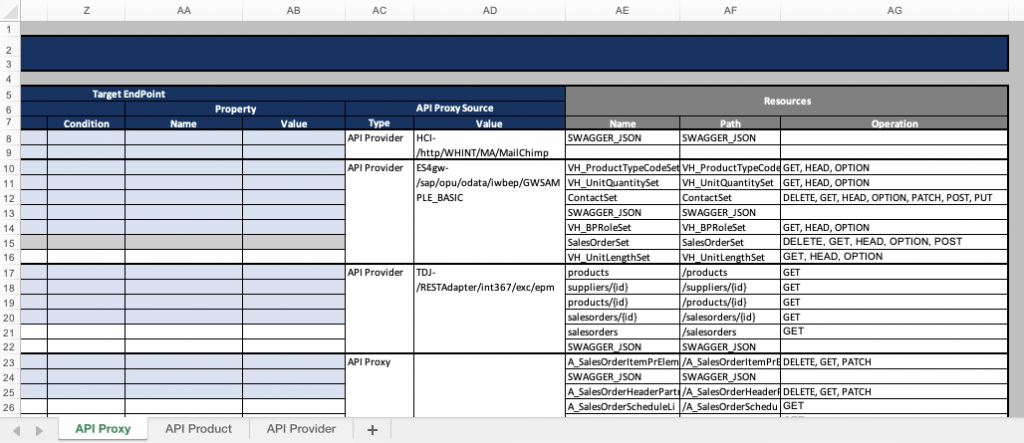 ---
Configuration
Allow the technical S-User which is used for communication to access the SCP API Portal by adding the following role: APIPortal.Guest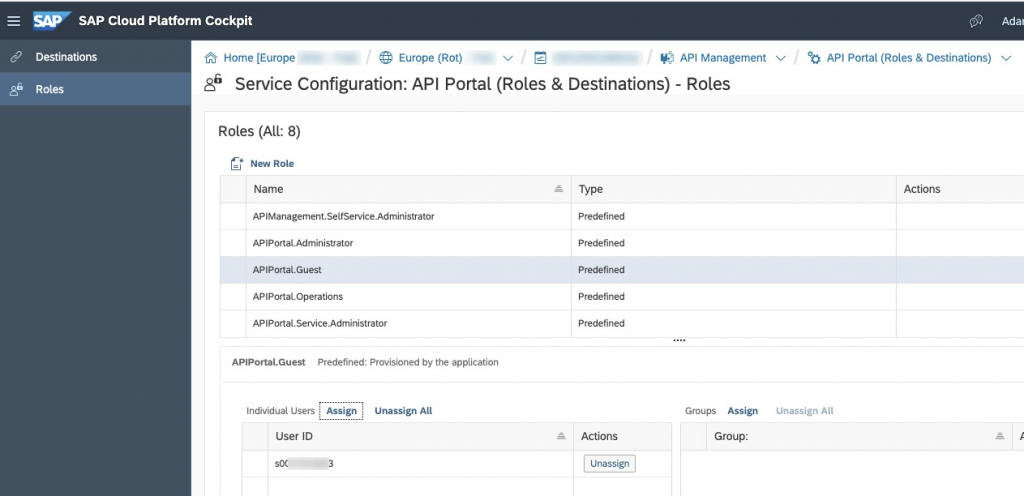 ---
The Excel document can be delivered via E-Mail or stored as a document into a CPI integration package (set parameter SaveToFile = true).