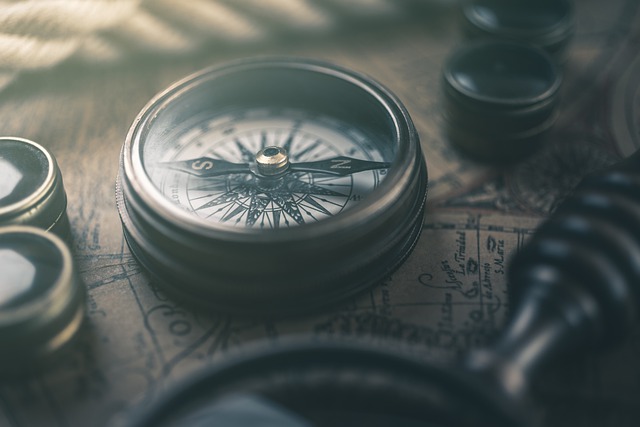 What type of organization are you?

How mature is your IT-department with focus on integration?
Integration can be a strategic topic and treated as the enabler for digitalization across organizations. Today we have a growing amount of interfaces, not only because of business expansion, but also due to IT-trends like best-of-breed where heterogeneous applications need to communicate to ensure cross-component business processes. Integration is more important than ever and here to stay. However, an organization can also treat it´s interfaces as "not so strategic" and puts process stability at risk. This document shall help you to find out which category your organization belongs to with regards to integration maturity.
---
Levels of Integration Maturity:
Level 0: Point-To-Point
Level 1: Everyone´s Middleware
Level 2: Interface Monitoring
Level 3: Integration Team
Level 4: Integration CoE
Level 0 (Point-To-Point) means that you do not have a middleware or integration platform. Data is exchanged via file/FTP and/or E-Mail and sometimes also a web service is called (directly). No serious business could survive like this in the 2020´s, so we consider this level as a theoretical concept.
Level 1 (Everyone´s Middleware) means that you have an integration platform (e.g. from SAP, Microsoft, or others), but each application developer is using the tool individually to build the required interface. It might be sufficient, when you only have to manage Standard Integration Content (e.g. Elster in Germany for VAT reporting from SAP FI). The issue with this level is that often the responsibility and the accountability for the stable operations of interfaces is not well defined. There is a team/department managing the system itself (SAP Basis), but does not feel responsible for the content. If an interface is down, the colleagues from the business (or functional IT) are alarming the operations…
Level 2 (Interface Monitoring) means that the monitoring (and mostly also alerting) is managed (internally or outsourced externally) and errors taking place in middleware components (and also backend systems) are identified and solved. In many companies also basic governance is established (e.g. naming conventions and documentation to ease handovers between colleagues and interface changes).
Level 3 (Integration Team) means that a dedicated team is defined to manage interfaces (from design to operations), governance is mostly established (from requirement to automated documentation), alerting is in place and there is a clear integration strategy (when to use which technology and protocol to cover integration demands). There is transparency regarding all interfaces managed by the integration team through a central inventory.
Level 4 (Integration CoE) is a Center of Excellence where the full interface development lifecycle is managed, and where the interface design governance contains quality gates before moving between the environments. The team thrives for a high quality of interfaces, so often times there are also established processes to analyze the messaging runtime and monitor the performance to improve the quality. The system is also checked systematically for irregular messaging to avoid downtimes and integration delays or downtimes. Members of an Integration CoE are appreciated by the organization, as they have a deep technical understanding and also a good business overview across the connected applications and cross-component business processes.
How would you rate your organization? Is monitoring still a topic or the stability of interfaces? Are you managing your interfaces manually or do you automate a lot? Interface Management is important as it organizes the asset Integration, which is not only a pure IT-topic, but also relevant for the success of all distributed business processes. Interface Management is a key component to reach Integration Excellence and covers the following aspects:
Inventorying and technical documentation
Reporting and integration content checks
Monitoring and alerting
At whitepaper.id we are experts in integration, especially in the SAP area. We can help you to level up, from wherever you start from, please get in touch with us: https://whint.de